From Linearity to Co-created Circularity and Sustainability
Products
Thank you for your interest in our product range. This webpage is currently under construction. To give you an idea about the remanufactured boiler parts we offer, a selection of available domestic and commercial boiler parts, article numbers, brand name, short description, and pictures will be added to this page soon.
With our professional and industrialised remanufacturing services, we bring the traditional reconditioning, refurbishing and the repair of boiler parts to the next level of quality and reliability performance.
"Remanufactured boiler parts,
the next step of cost saving
in boiler parts procurement"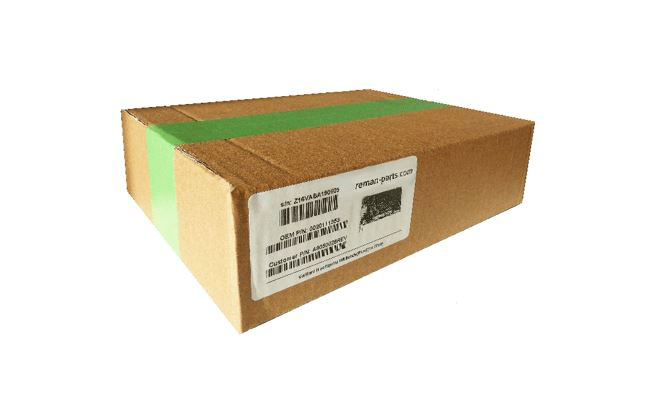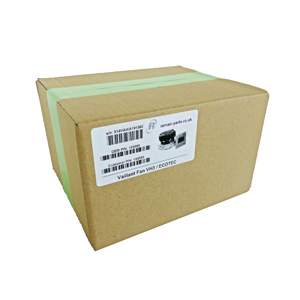 We recover as much of the economical value as reasonably possible,
thereby reducing overall waste quantities and minimize the use of resources, and raw materials