Remanufactured central heating boiler parts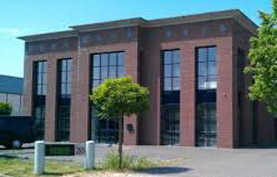 Our Mission
Our mission is to offer high quality and reliable remanufactured domestic and commercial boiler parts to the Plumbing and Heating Industry at a lower price than newly manufactured parts, to reduce the boiler maintenance cost and minimize the carbon footprint at the same time.
We believe that the key to success is collaboration and to provide quality and reliability from start to finish, on each and every remanufactured part supplied, thus ensuring clients with the peace of mind knowing that they can rely on us to deliver each and every time they use our remanufactured parts for boiler maintenance.
Reman Parts
We are specialised in remanufactured domestic and commercial central heating boiler parts such as fans, PCBs (printed circuit boards), 3-way diverter valves, cartridges and actuators from the major boiler brands, to name a few;
Baxi, Glow-worm, Ideal, Remeha, Vaillant, Viessmann, Worcester Bosch, etc..
We radically transform the traditional business model of spare parts in the plumbing and heating industry with our resource efficient business model of Remanufactured boiler parts - "Value Creation through Co-creation". Turning waste streams of PCBs and Fans into value. Less waste means less cost, thus increasing efficiency.
Quality & Reliability
With our professional and industrialised remanufacturing services, we bring the traditional reconditioning, refurbishing and the repair of boiler parts to the next level of quality, reliability, and performance.
We provide our customers the opportunity to acquire boiler parts that are equivalent to or even better than that of newly manufactured parts, in terms of quality and reliability performance. Our remanufactured PCBs and fans come with RE-CARE 3-year Warranty and are competitively priced, well below the cost of an equivalent new part.
Eco-friendly & Cost effective
We offer circular, environmentally friendly and cost-effective solutions to help resolve environmental challenges for the common good, whilst at the same time reducing the boiler maintenance cost and total cost of ownership.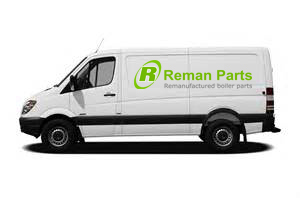 Remanufacturing into a Renewed life  &
             Corporate Environmental Responsibility
Remanufacturing is a practice of growing importance and represents an incredible opportunity for business in the Plumbing & Heating Industry, as it returns the end of life products back to conditions that are as good as or better than new.
Maintenance Contractors, Installers, Housing Associations, and Local Authorities have now the opportunity to turn their current waste stream of defective PCBs and Fans into value, and to change from a linear to a more sustainable circular mode of operation (Commitment to Corporate Environmental Responsibility), by implementing the principles of circular economy in their organisation. (This is in accordance with the new British Standard BS-8001, guide line and recommendations released in January 2017, which encourages remanufacturing solutions).
We are changing the linear business model of spare parts which has dominated the plumbing and heating Industry for decades.
It is early days for remanufacturing boiler parts in the United Kingdom but the future is certain for this innovative approach of reshaping the traditional business model of one-way selling strategy of spare parts into co-created circularity.
Using remanufactured boiler parts improves your profitability with lower prices but also improves your carbon footprint.
The days of make, use and dispose of (re-manufacturable) parts is a thing of the past.
Remanufacturing into a renewed life, the backbone of circularity.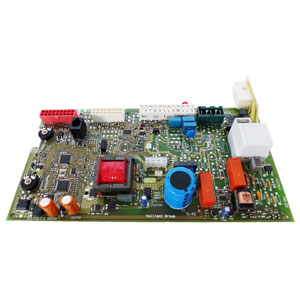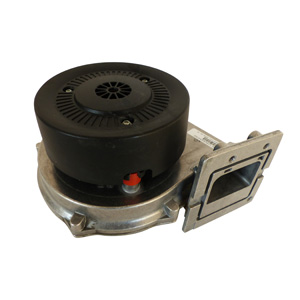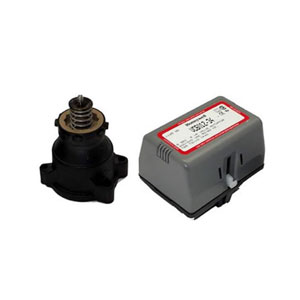 Solar Photovoltaic Inverters
Although our core business is to give central heating boiler parts a renewed life by means of remanufacturing, we foresee organic growth opportunities in the Solar photovoltaic system market.
We now offer professional and cost-effective solar photovoltaic inverter remanufacturing service to minimize the environmental impact, the maintenance related carbon footprint and reducing the solar photovoltaic system maintenance cost at the same time.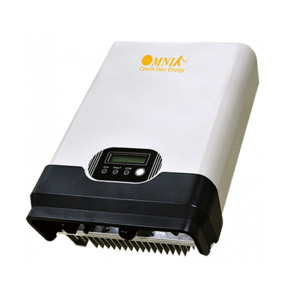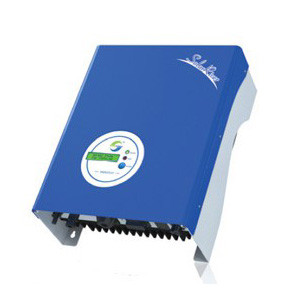 Solar panels have a working life time of 25-30 years. However Solar PV Inverters, which are subject to tear and wear during normal use, usually needs replacing every 10-15 years. Solar PV inverters are technical advance products, which represent a financial important part of the total solar photovoltaic system investment and maintenance costs.
We drive efficiency and care about the environment